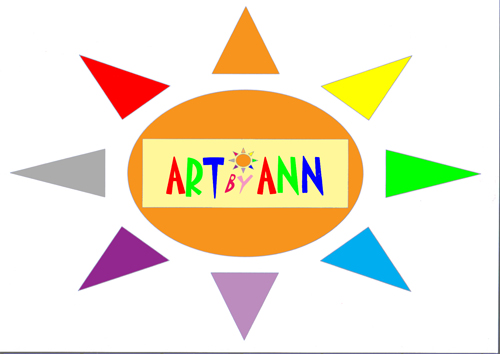 I paint my memories. The desire to create has always been strong.
Over the years my passion for travel has taken me all around the world.
I lived in Australia for many years. Inspired by the stunning landscapes and glorious beaches I was soon painting prolifically for the many tourists passing through.
Scenes from Europe, especially the ambient city of Venice, permeate from time to time, depending on where mood and emotion take me.
Back home, my attention focused on the picturesque fishing ports of Cornwall, a truly enchanting coastline, richly embroidered with history and 'Olde Worlde' charm.
I offer a wide range of original paintings on ready to hang canvas. The light touch is not for me. I enjoy thick, bold, textured oils, each swirling brushstroke designed to convey excitement and movement.
A while back, I launched the 'Paint for the People' project, a successful community art event and featured in the 'Flora International magazine' when I combined sculpture with floral art.